Welcome to Hitchin Executive Travel! We are a provider of high class luxury travel, based in Hitchin covering Hertfordshire, Home counties and London.
Call us on 01462 411 822 for all and any bookings or queries.
Hitchin & surrounding areas,
Hertfordshire
SG5
e: info@hitchinexecutive.co.uk
T: 01462 411 822
M: 07973 411 822
Available 24 hours / 7 days a week, bookings taken between:



Hitchin Executive Travel - All rights reserved © Hitchin Executive Travel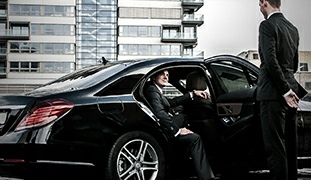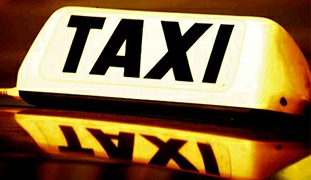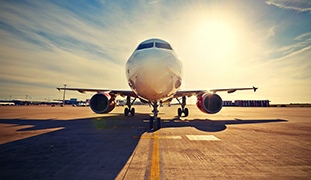 Available for all, covering Hertfordshire, surrounding areas and London. Corporate travel, Business travel, Events, weddings and more.
Available 24/7 covering North Herts and surrounding areas.
Licensed 4 seater, 7 seater and disabled access vehicles available at all times.
Book an Airport Transfer for convenience and comfort in our executive vehicles. Most airports covered at competitive rates

We are competitively priced for our quality and services, cater to common airports and destinations in the south east. Our primary coverage is of the North Hertfordshire and London city areas including Airports, Train Stations, Docks and Sea Ports.
Please see the tables below for our defined pricing, alternatively give us a call on 01462 411 822 for a quote to any destinations you have in mind.
Midnight - 6:00 am fare applies to All day Sunday, All day Bank holiday and All Day Publicly declared holiday.
Airports
Hitchin to London City Airport
Hitchin to London Heathrow Airport
- Terminal 1-3
- Terminal 5
Luton Airport to Heathrow Airport
Pickup at Heathrow Airport to Luton Airport
Hitchin to Gatwick Airport
Hitchin to Stansted Airport
Additional parking fee charged on Airport Pickup
Regular
£120
£97
£97
£70
£80
£180
£70
Midnight - 06:00 am
£140
£120
£120
£90
£100
£230
£100
Train Stations
Euston Station
Kings Cross Station
Liverpool Road Station
Marylebone Station
Paddington Station
St Pancras - EuroStar Terminal
Waterloo Station
Hitchin Station to Cambridge
Hitchin Station to Peterborough
Regular
£90
£90
£90
£90
£90
£90
£90
£70
£120
Midnight - 06:00 am
£110
£110
£110
£110
£110
£110
£110
£105
£180